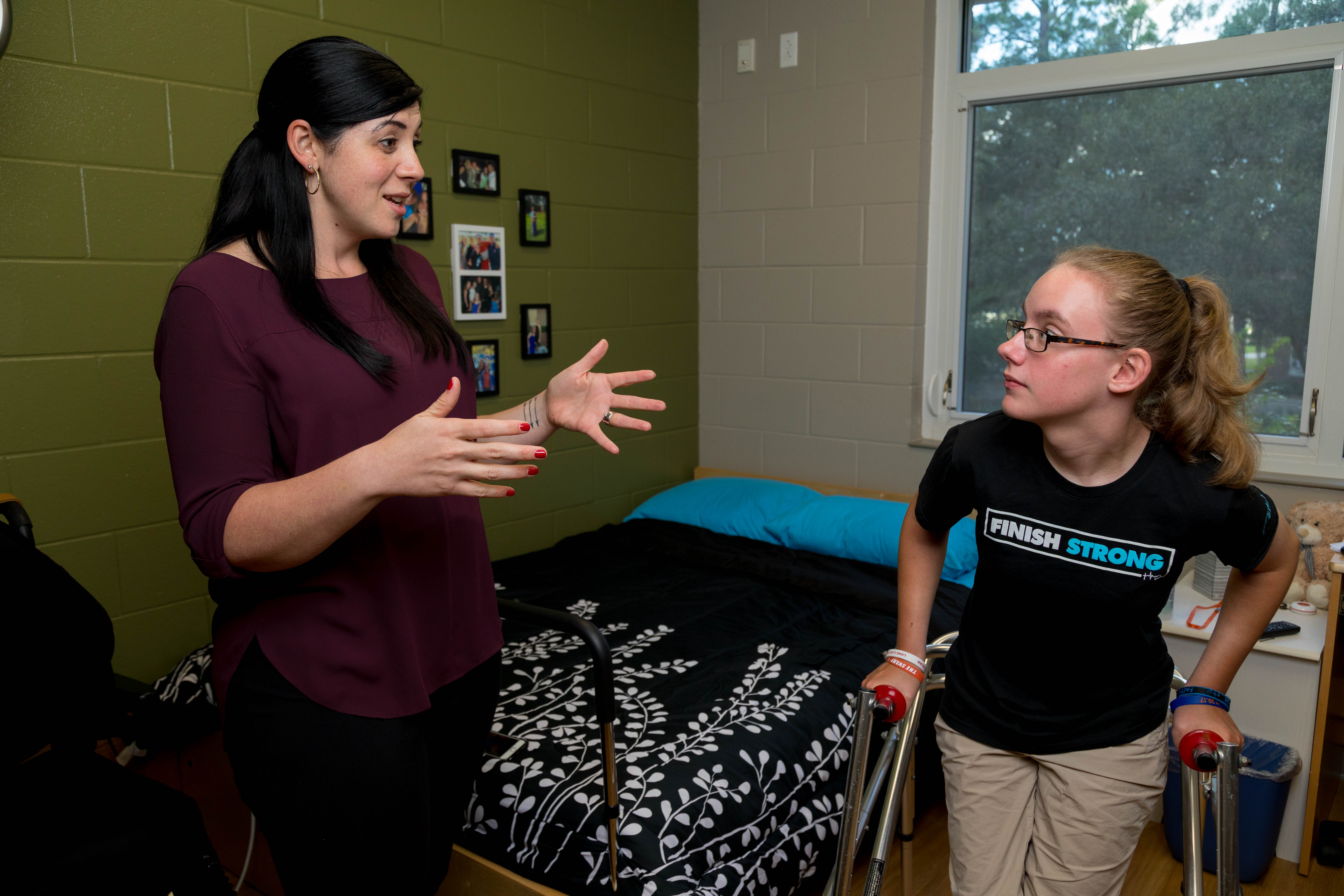 The University of Florida champions to meet the needs of every student who wishes to live on campus. The University of Florida collaborates with the Housing Department to work on Housing Accommodations throughout all Residence Halls on campus.
Students who wish to request accommodated housing consideration and emotional support animal, based on a disability, can do so through the Disability Resource Center (DRC). Specific medical documentation will be required from your physician to support the request. Students must complete the Pre-Registration form and upload the documentation when requesting housing and/or academic accommodations. The DRC will provide the Department of Housing and Residence Education with the recommended accommodations, based on documentation. After receiving this information, the housing staff will reach out to the student with any questions.
Please read UF's policies regarding emotional support animals on campus and in residence halls. Please note: Emotional support animals are allowed in campus residence halls only, and not in other campus facilities. Only trained service animals are allowed in campus buildings.
Please contact Rita Inman at RInman@ufsa.ufl.edu if you have any questions.