---
Opportunities at the Disability Resource Center
The Disability Resource Center at the University of Florida is committed to creating a culture of inclusion for students with disabilities. We believe that through a collective approach to access, we can proactively create inclusive opportunities for all to participate. We are seeking individuals who share our vision. If you are passionate about inclusion, diversity, equity, and access, then we hope you will explore the opportunities below:
If you would like to be considered for any upcoming opportunities at the Disability Resource Center please email DRC@ufsa.ufl.edu
---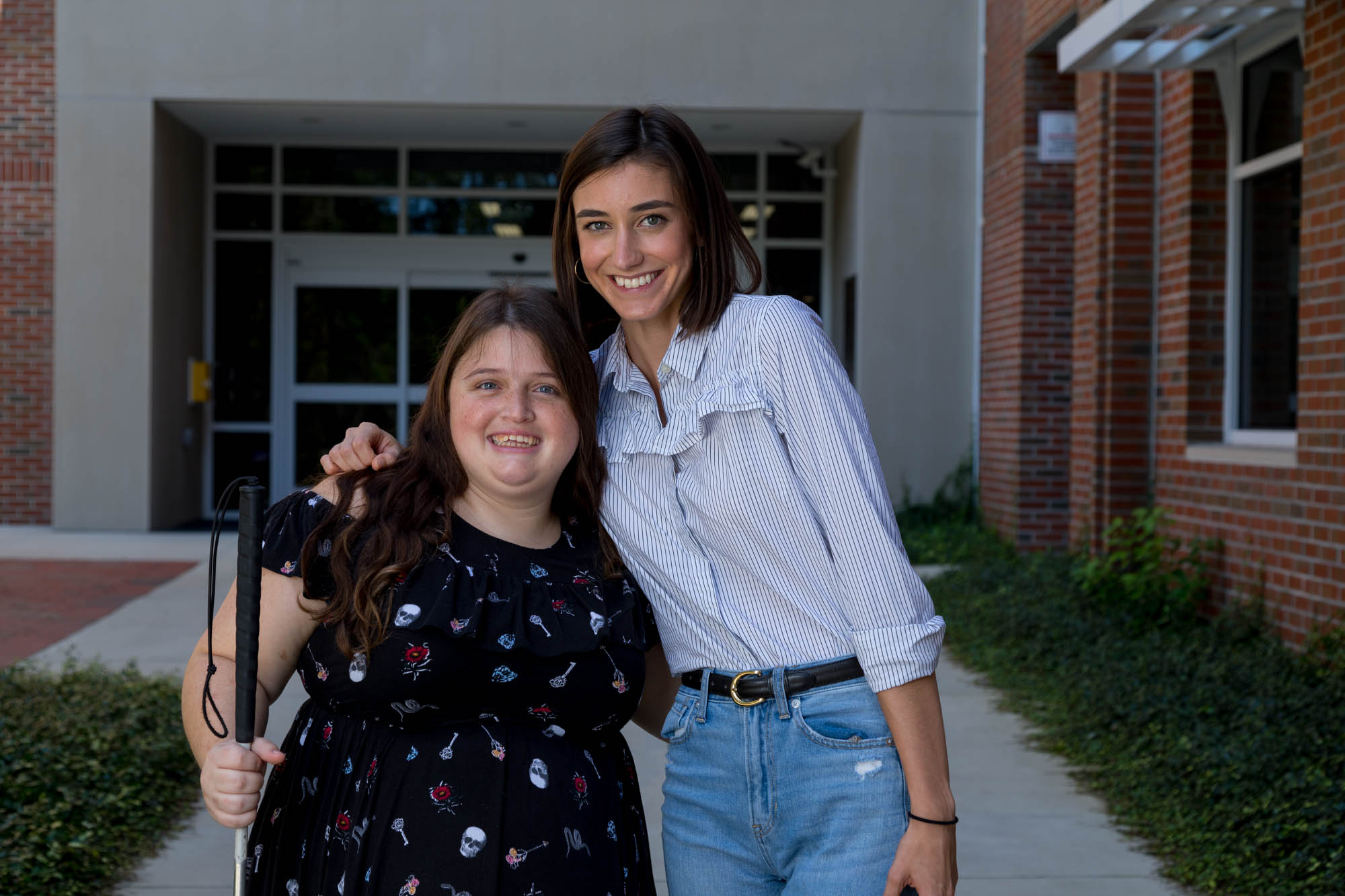 Educational Assistants are there to assist students in the classroom environment to help with access.
Job Duties include (Max 10 hours per week):
• Assisting in providing access to academic content listed on each course syllabus.
• Provide physical and/or visual assistance based on student's documented needs.
• Arrange homework time outside of class if needed in sessions
• Printing materials in alternate formats (primarily large-print) for DRC students.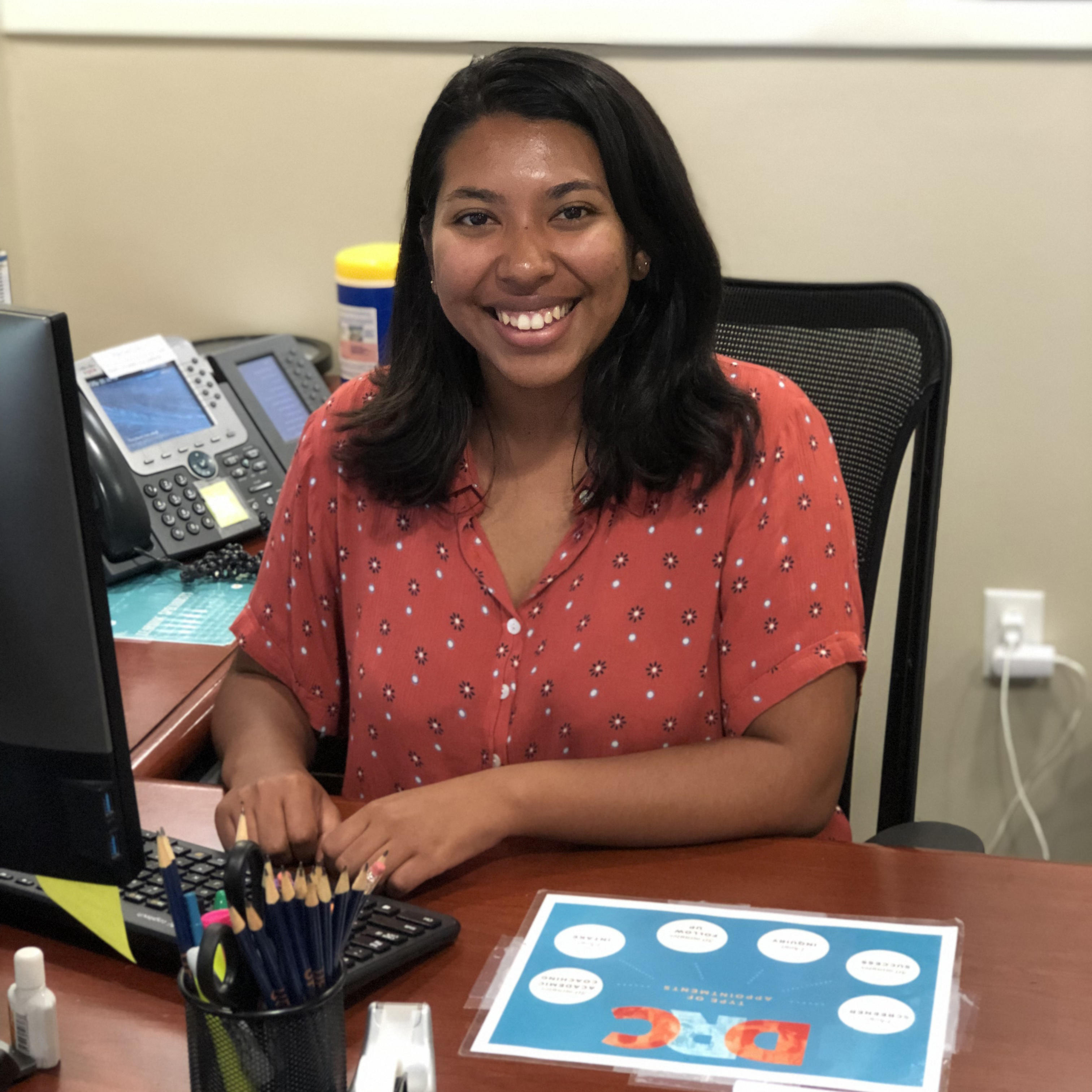 The DRC Testing proctors are responsible for administering and maintaining exam security for students testing outside of the classroom.
Job duties include (max 20 hours):
• Proctoring exams by seating students in assigned testing space, starting and stopping exams, packaging completed exams
• Answering student, staff and faculty questions as well as providing information regarding Testing Services
• Handling a high volume of phones calls and emails