Health Science Center and Health-Related Disciplines Learning Specialist
Lisa Diekow serves as the health science center disability liaison who works with DRC student and representatives from each college to address access barriers within didactic and clinical settings.
We are available to assist students in navigating barriers, caused by disability, which they encounter in Health Sciences and Medical Education programs. While some disabilities are pre-existing, some are recognized during their time at UF. We are here to support students through the pre-registration process and initial meeting/interactive process to discuss the disability documentation and to determine reasonable accommodations.
Students in health science center programs or health-related disciplines who are not yet registered with the DRC, should visit our Get Started with the DRC page. For general inquiries, please email accommodations@ufsa.ufl.edu.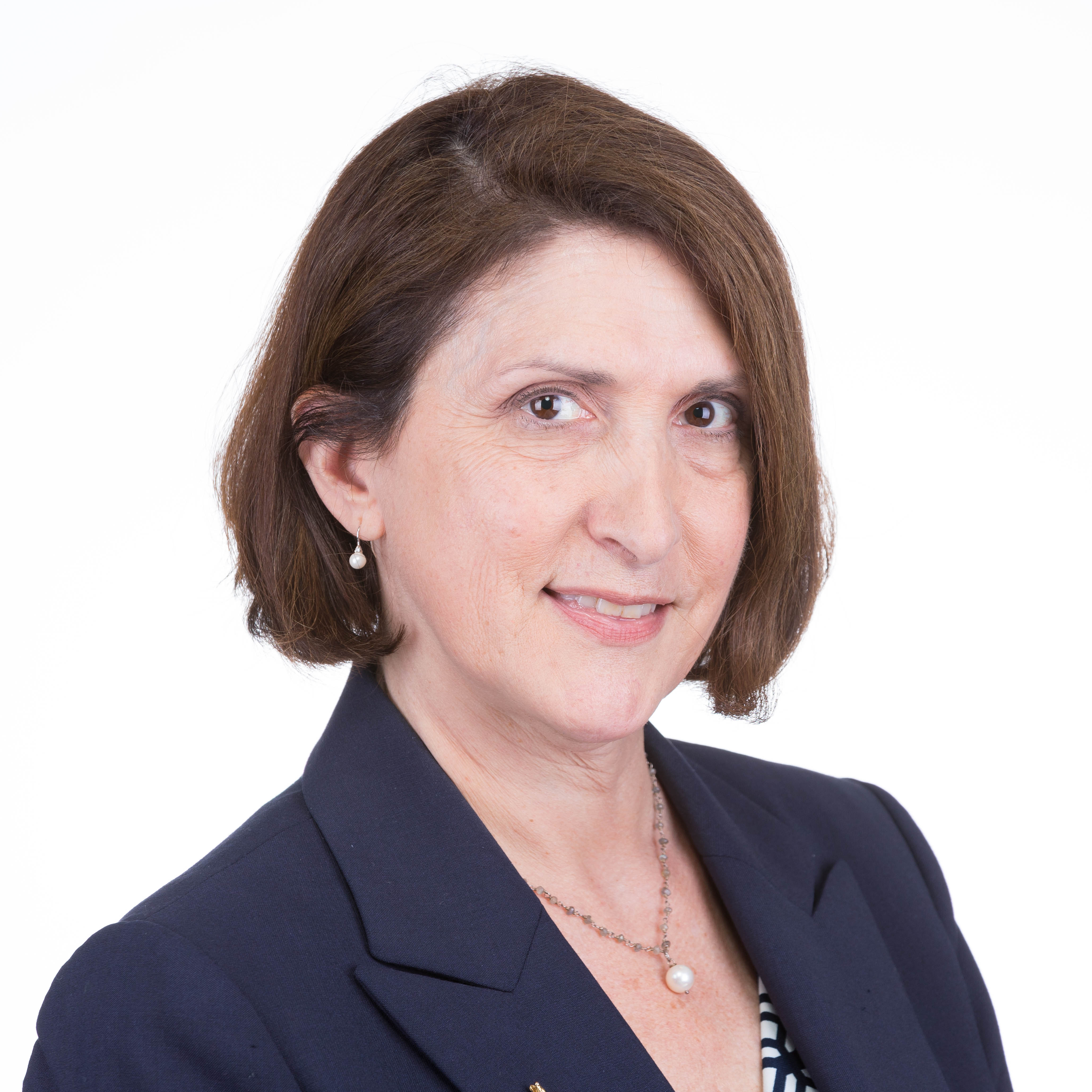 Lisa Diekow, M.S.Ed.
We strive to proactively improve the student experience by addressing the access needs of DRC students in health science and medical education programs. The example below illustrates the need for proactively planning to ensure accommodations meet the technical standards of the program while addressing the student's access needs.
In the initial years of program curriculum, students are engaged in didactic learning, which mostly consists of lecture-based and video lecture formats, as well as labs.
While by no means an exhaustive list, accommodations for the didactic setting may include:
Preferential seating
Audio recording of lectures
Speech-to-text software program
Note taking software program
Closed captioning for course materials
Additional time on exams
Low distraction or separate testing environment
In the final years of program curriculum, students are engaged in clinical and experiential learning, which involves clinical rotations, experiential settings and/or site fieldwork. In some programs, there may be required coursework that would align with accommodations in the didactic setting mentioned in the initial year(s) of the program.
While by no means an exhaustive list, accommodations for the clinical/experiential setting may include:
Ability to take time off to attend medical appointments
Periodic breaks to support medical condition (monitor glucose, access to nutrition, take medication, use of restroom)
Consideration to reduce barriers through scheduling location and sequence of clinical rotations or experiential settings
Smartpen
Amplified or digital stethoscopes
Use of listening or communication devices
Students are encouraged to note that board and licensing agencies frequently require more extensive documentation than the level required by the DRC for accommodations. It is important to check with each testing agency for specific documentation requirements so that there will be time to obtain additional testing if needed.
---
DRC Health Sciences Liaison Network
The DRC Health Science Liaison Network is chaired by Lisa Diekow, DRC HSC Learning Specialist and is comprised of representatives from the professional schools/programs within the Health Science Center and health-related disciplines.
We strive to support access and inclusion for students with disabilities in health science education. The Network meets quarterly to discuss current DRC growth trends, forecasting access issues for health science students with disabilities and to share knowledge about specific program trends, admissions criteria, and technical standards.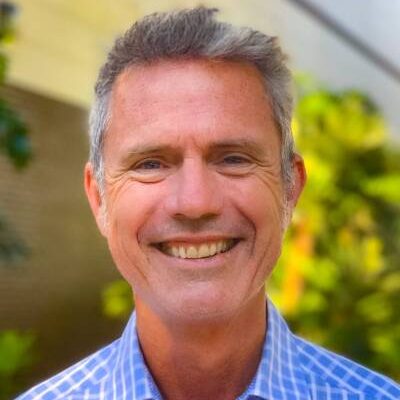 Dr. Mark Bishop, PT, Ph.D. FAPTA
Associate Professor
College of Public Health and Health Professions
Department of Physical Therapy
Email:bish@phhp.ufl.edu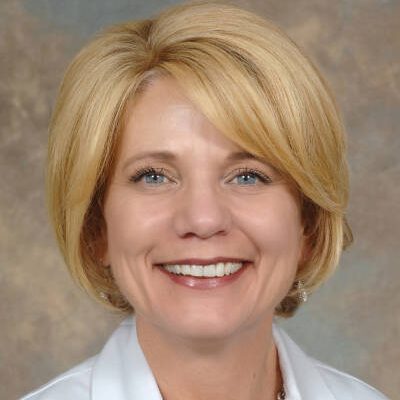 Dr. Teresa Cavanaugh, Pharm.D., BCPS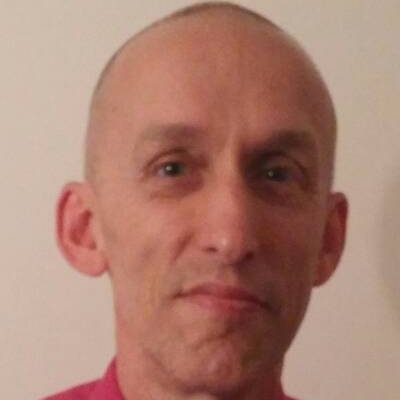 Jim Gorske, M.Ed.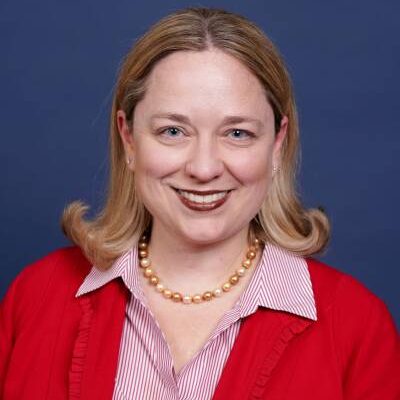 Dr. Amanda House, DVM, DACVIM
Interim Associate Dean of Academic and Student Affairs
College of Veterinary Medicine
Email:housea@ufl.edu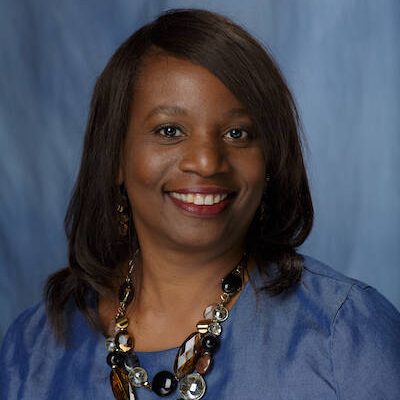 Dr. Versie Johnson-Mallard, Ph.D, ARNP, FAAN
Associate Dean of Student Affairs &
Director of Student Success
College of Nursing
Email:vjmallard@ufl.edu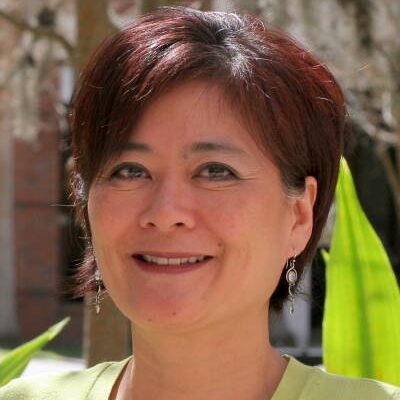 Dr. Consuelo Kreider, Ph.D., OTR/L
Clinical Assistant Professor
College of Public Health and Health Professions
Department of Occupational Therapy
Email:ckreider@phhp.ufl.edu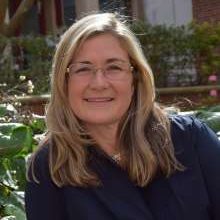 Dr. Patty Probert, Ph.D.
Assistant Dean for Student Advocacy & Inclusion
Clinical Assistant Professor, Community Dentistry & Behavioral Science
College of Dentistry
Email:pprobert@dental.ufl.edu

Resources
The Disability Resource Center is committed to continued education, engagement and involvement in the professional organizations that shape the vision of equity for students with disabilities. We encourage staff, faculty and students to have an awareness of the professional spaces that move access forward for equal opportunities in health education.