---
Work with the Disability Resource Center
The Disability Resource Center at the University of Florida is committed to creating a culture of inclusion for students with disabilities. We believe that through a collective approach to access, we can proactively create inclusive opportunities for all to participate. We are seeking individuals who share our vision. If you are passionate about inclusion, diversity, equity, and access, then we hope you will explore the opportunities below:
Available full-time positions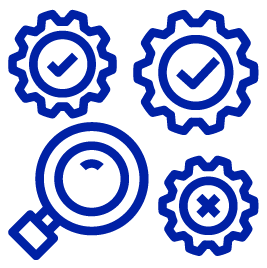 Administrative Specialist
The Disability Resource Center Administrative Specialist is responsible for managing office communications and maintaining records for the support and services of students with disabilities.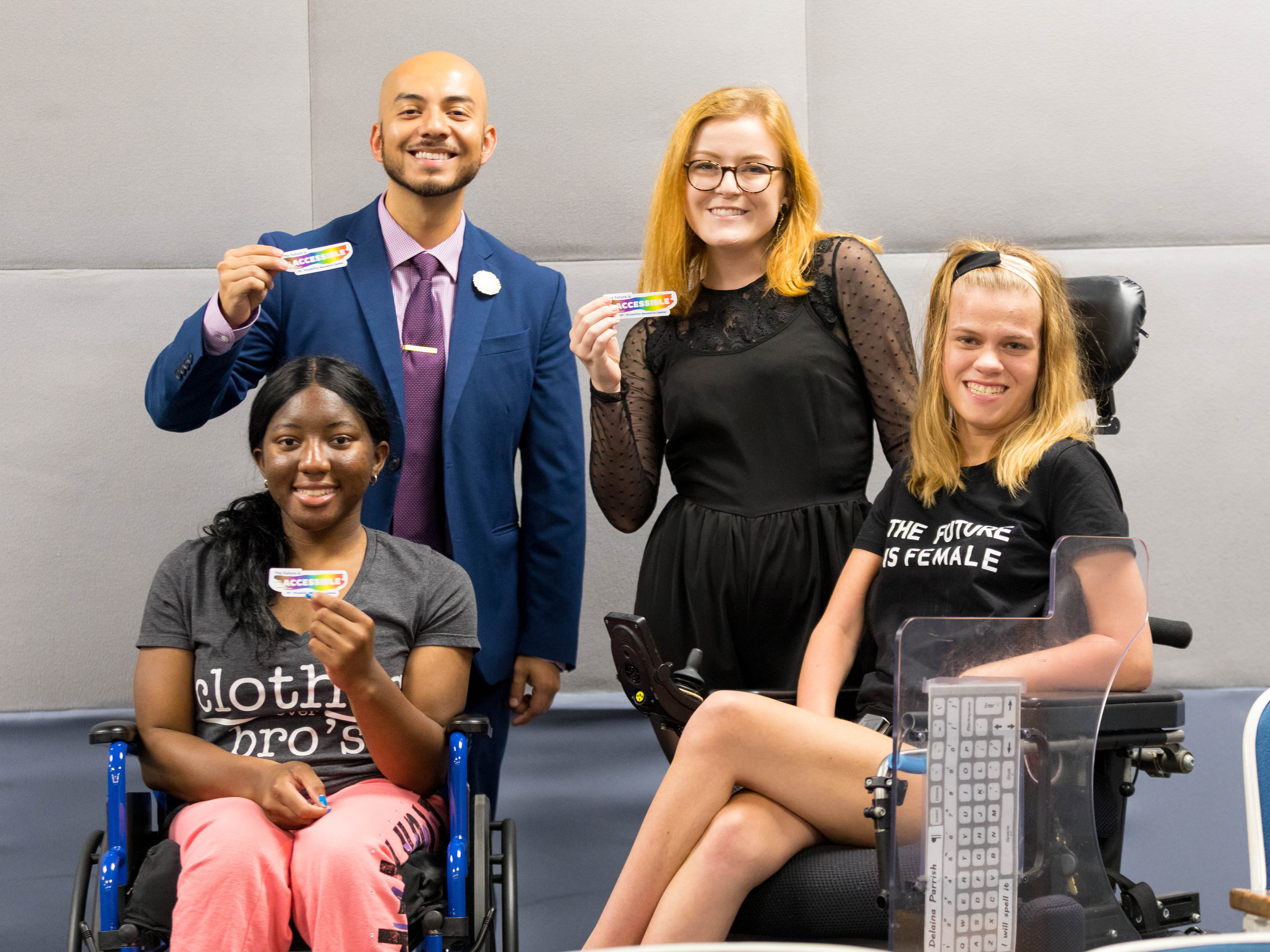 A message from the Director
Thank you for considering applying for an employment opportunity within the Disability Resource Center. In my tenure at the University of Florida I have been able to witness our students, faculty and staff breathe life into our campus community. I've learned that being a Gator means having an intrinsic drive to succeed, a passion for serving one another, and a willingness to challenge ourselves. As the Assistant Dean and Director of the DRC, I am eager to share my passion for serving underrepresented communities with you, I am excited to collaborate on opportunities that will aid in the advancement of individuals with disabilities in higher education. My educational philosophy is grounded in the belief that an accessible and equitable education is a civic right that should be afforded to all individuals. We must work together to champion efforts that increase accessibility, both in the classroom and across campus. We must frame disability in an inclusive paradigm that celebrates diverse embodiments and disability culture. Together, we can make an impact…The Future is Accessible. Join us! -Gerry Altamirano, Assistant Dean & Director
Student Employment Opportunities